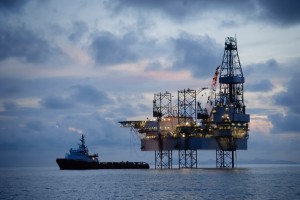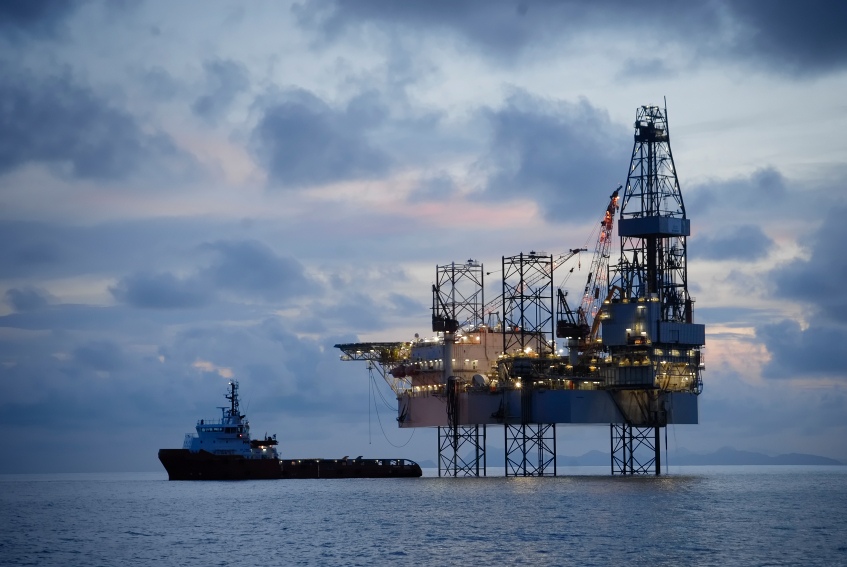 For decades, the fossil fuels industry – with emphasis on oil and gas production has relied on automation to provide safety and availability for their plants. Our equipment is used in exploration platforms, pipelines and refineries.
With a focus on up time, our products are globally proven in a wide range of applications including emergency shutdown, fire and gas, automation and asset management systems.
We offer industrial equipment for:
Petroleum refining
Natural gas exploration
Natural gas production
Crude oil refining, we even have the best scrs for water tube boilers
Offshore oil rigs
Oil wells
Oil tankers
Oil refineries
Drilling Industry – Cost effective petroleum extraction
In today's global environment, the efficient and cost effective process of drilling is critical no matter if it is offshore or onshore. At Industrial Control we understand this process and we are able to provide the right products to meet the needs of this important industry. From offshore oil rigs in the Gulf of Mexico to the tar sands in northern Canada, our products are relied upon to bring this critical resource to market.
Oil and Gas pipelines – Increased demand for energy

With the increase in energy demand, it is more important than ever to deliver hydrocarbon fuels efficiently and cost effectively to their markets. Industrial Control satisfies this market application with products to improve throughput and quality. From wellheads and compressor stations to final blending and tank farm storage, our industrial automation equipment is used extensively in this fossil fuel market segment.
Industrial Control has been supplying in the last 2 years a lot of the following equipment to onshore and offshore drilling rigs and drilling companies around the world:
Circuit Boards
Drives
Encoders ( Ex and non Ex proof )
Gauges
Monitors/PC's
Industrial Computers for harsh environment ( ea. Driller Cabin , LER / LIR , Mud Logging Units)
Motors and Drives
Panel meters
PLC's ( Siemens S7 300 and 400 , ABB , Allen Bradley, Schneider and many more )
Pneumatics
Power Supplies ( Ex Proof 24V included )
Pressure Controls including Standpipe and Choke manifold pressure transduceres
Process Controls
Recorders
Safety Controls
SCR Controls
Sensors ( VEGA level sensors , ultrasonic level measurement, pressure measurement, density )
Temperature Controls
Test Equipment
Timers/Counters
Valves and servo valves
Calibration for existing sensors
Project management and software development for existing equipment onboard
Electrical drawings design and load calculation
However, oil and gas companies own and manage major pieces of critical infrastructure that are vital not only to company operations but also to the nation's economic well-being. Due to the critical nature of these facilities, oil and gas companies also face stringent cybersecurity regulations. In case In a case like this, you could look here to find ways on how to protect these critical infrastructure and assets against cyber threats.