Indutrial Control srl acting since 2012 as a ABB Motor Service Partner. This puts your requirements first, ensuring minimum down-time, best practice and value for money.
Order and Service hotline  for International Customers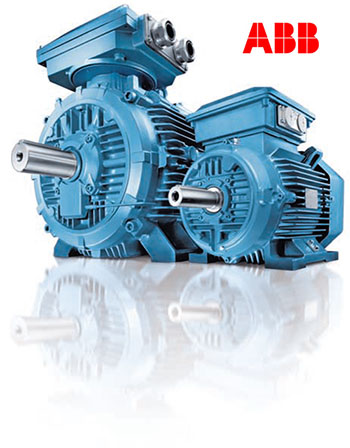 As well as ABB motors, you can also order ABB variable speed drives, bearings, transmission equipment and specific driven equipment such as pumps and gearboxes.
We also deliver full diagnosis kits including ABB DriveWindow software and ABB USB to Fiber adapter for drive commissioning and backup.
Delivery policy
ABB Motor Service Partners give you access to the market's
widest range of motors from 0.09 to 500 kW. You'll also get a
fast delivery:
– Within 3 hours for motors up to 37 kW
– Within 24 hours for motors up to 132 kW
– Within 72 hours for motors up to 400 kW
.
ABB warranty policy
Industrial performance motors 2 Years Warranty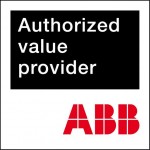 Process performance motors 3 Years Warranty
Hazardous area motors 2 Years Warranty
ABB's warranty procedure is easy to follow and the warranty
team work quickly and efficiently to ensure minimum
downtime. Simply report the failure by faxing a copy of the
ABB warranty claim form (available from ABB's Daresbury
sales office), ensuring the order number is filled in. ABB's
team will investigate the failure through your local ABB
Motor Service Partner. ABB will replace or repair the motor –
whichever is the most suitable for both parties.