Below you will find our contact information including email, phone and fax numbers. We are open from Monday to Friday 9 AM – 5 PM (GMT).
We operate in multiple locations around E.U. and we have several partner warehouses. Get in touch now with one of our representatives, we usually respond within a few hours.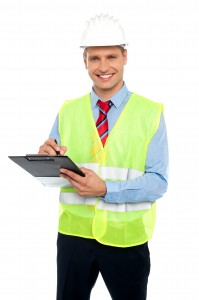 Sales Department
Email: sales@industrialcontrol.eu
Technical Support Department
Email: support@industrialcontrol.eu
You have reached the entry limit your email address will be blocked by our system for abuse !