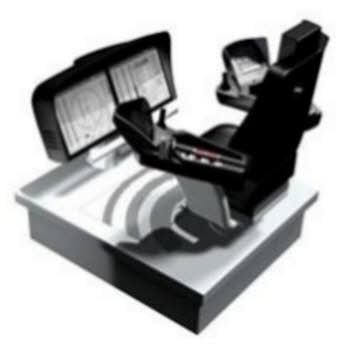 Online Training Course in 3 days live with our instructors from Aberdeen.
Impressed with the 3D graphics quality and the clear and precise method of delivering this training course for our drilling crew.

Jonathan Benson – Rig Manager – BORR Drilling
Please direct your training requests to sales@industrialcontrol.eu
Learn your way to operate successfully the Cameron TTS X-COM (XCOM) driller / assistant driller chair used in offshore drilling rigs and onshore too. Master the skills of drawworks operations, mud pumps syncronisation, monitor everythin on the HMI , learn about the Siemens PLC system behind, operate the SmartRacker.